Belmond Klemme School District has added an additional layer of communication school to parents/guardians about their students via our Infinite Campus Parent Portal! After a successful test this morning of the notification/alert system which notifies parents of low lunch balances/ non-excused absences/tardies AND missing assignments (if students fall into those categories), we will set a go date to start these notices. We will be sending out updates to everyone as to the status of our start!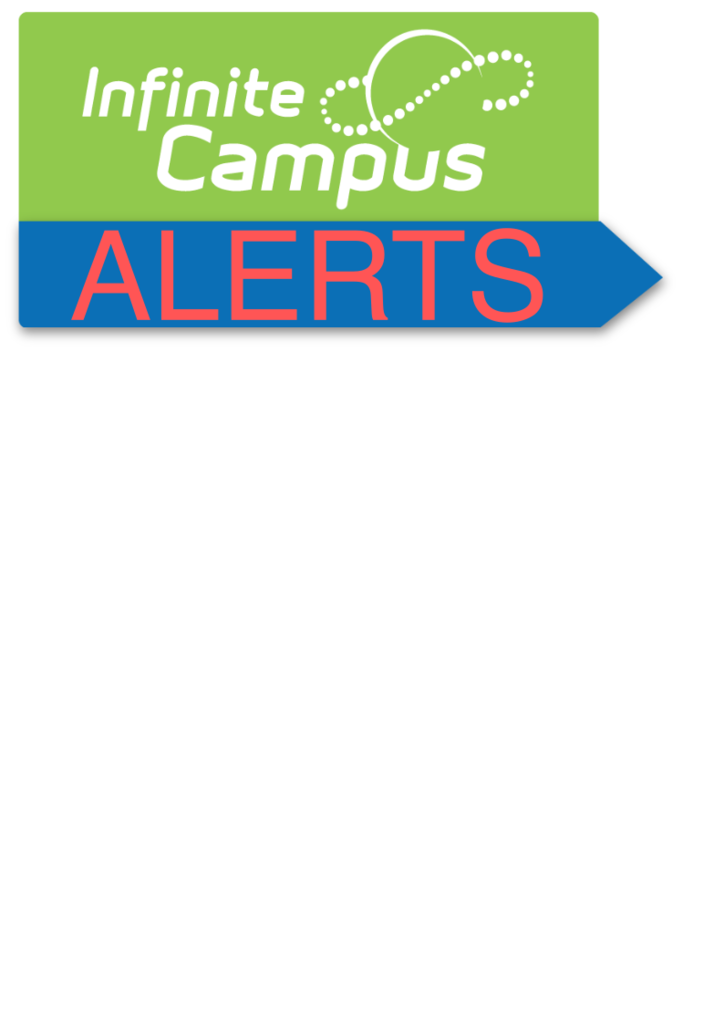 The BK FFA has been busy planning our annual food drive involving pre-k-12th grade. We are starting this Wednesday, December 1st and wrap things up on December 15th. High school students will bring their non-perishable items to their first hour class while the elementary students will bring thiers to their homerooms. This year the classroom with the most canned goods on Wednesday, December 15th will be recognized with a breakfast pizza party on December 17th. 5:00 3rd and 4th Grade Winter Concert in the Auditorium Jr. High Girls basketball sign up sheet is in the office for anyone interested in playing. Dental Screening for 9th Grade on Thursday December 2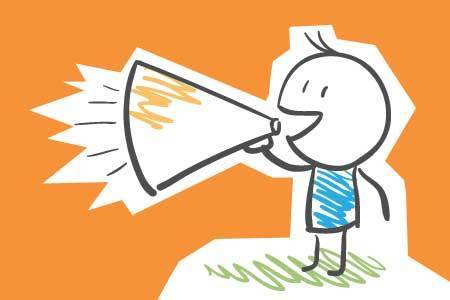 Reminder! Tonight's Winter Concert is brought to you by Jacobson's 3rd & 4th Grade Students! 5:00 pm - Luick Auditorium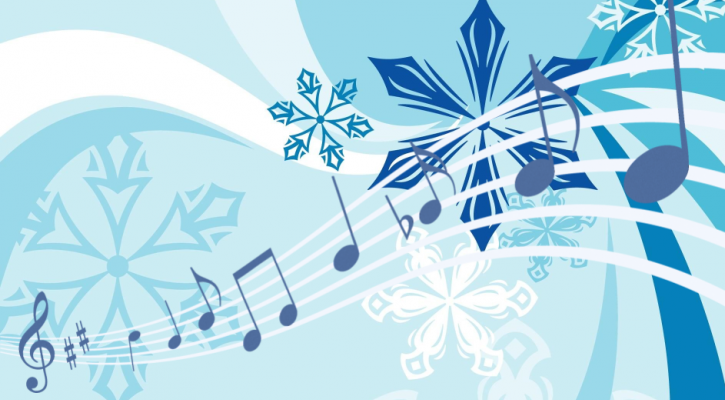 Announcements. If you would like to play Junior High Basketball, please stop by the office and sign-up. Senior class of 2022, please stop in the office to be fitted for your cap and gown along with verifying your name for your diploma.

Reminder! The second round of vaccinations for students age 5-11 will be held Wednesday, December 8th at the Jacobson Elementary cafeteria from 1-2 p.m The form can be downloaded here!
https://bit.ly/3xLEsg3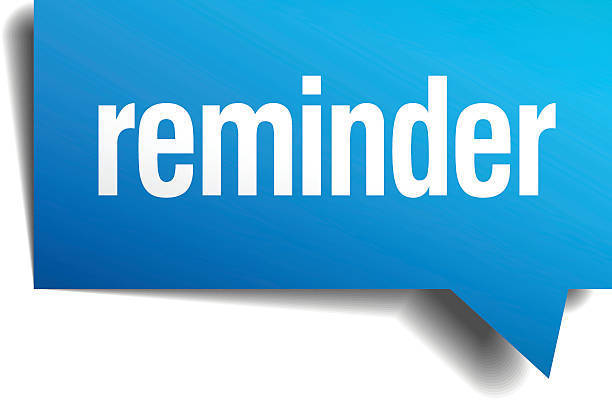 WANTED WAY BACK WHEN PICTURES!! The Yearbook Staff is in need of Seniors when they were in elementary school!!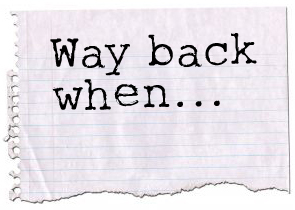 Tonights JH boys basketball game will be played in Kanawha starting @ 4:15 PM.

The apparel store with updated items will be open at the varsity basketball games on 12/7 & 12/14. Cash and Card will be accepted.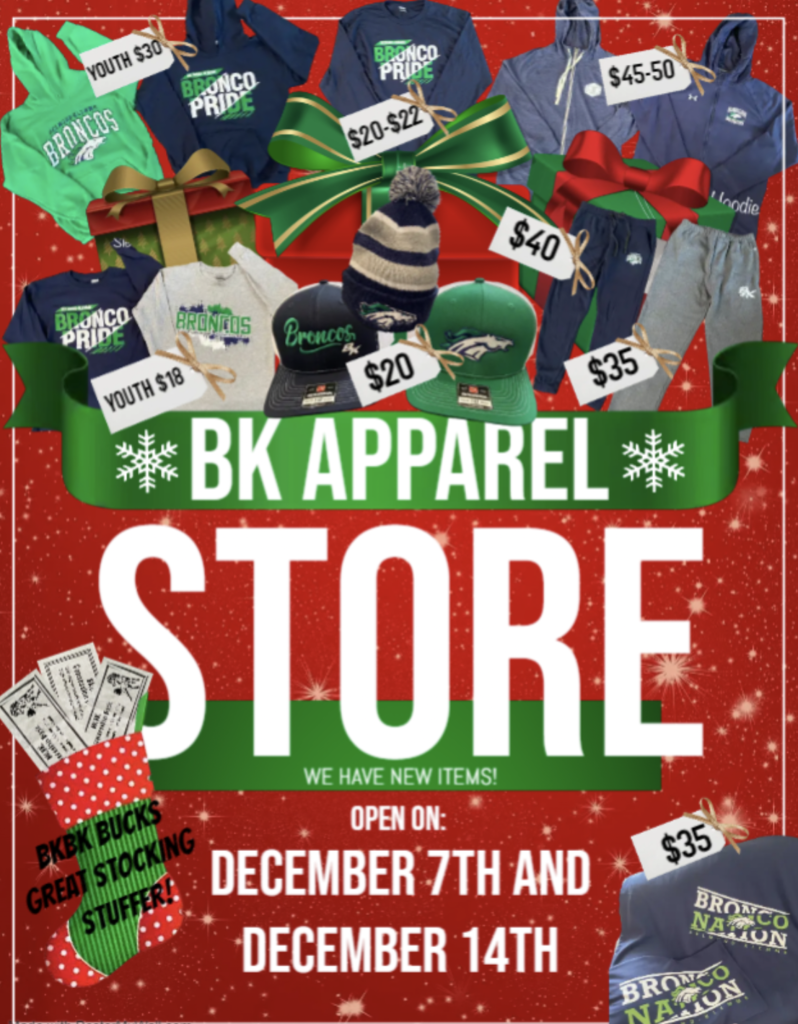 While it is convenient to have the lunch menu in the palm of your hand through our phone app, many have asked to have a printable monthly menu as well. IF you would like to print or view the menu in a monthly format, you can go to our document section on our website, or also go to the schools menu and select the link there.
https://www.bkcsd.org/page/breakfast-lunch-menu-printables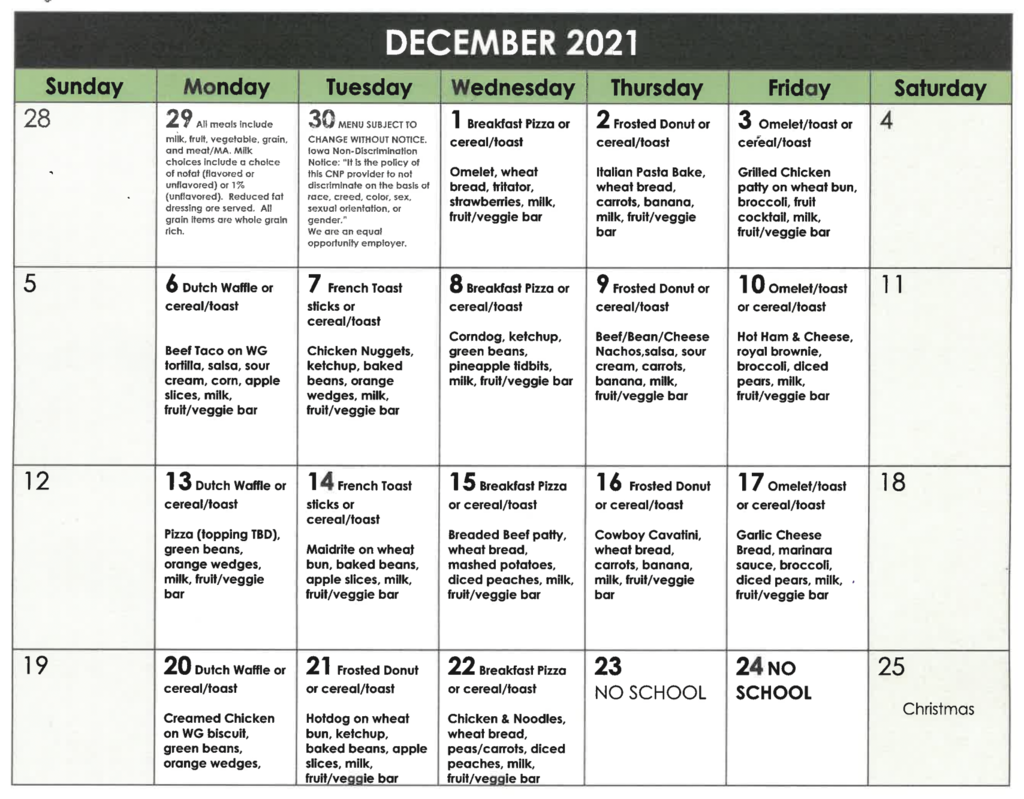 PARENTS - DO YOU NEED A CHRISTMAS PRESENT IDEA? How about a yearbook?? You can purchase a 2020-2021 book now or preorder a 2021-2022 yearbook and we will give you a gift certificate. JH books are $15 and HS books are $40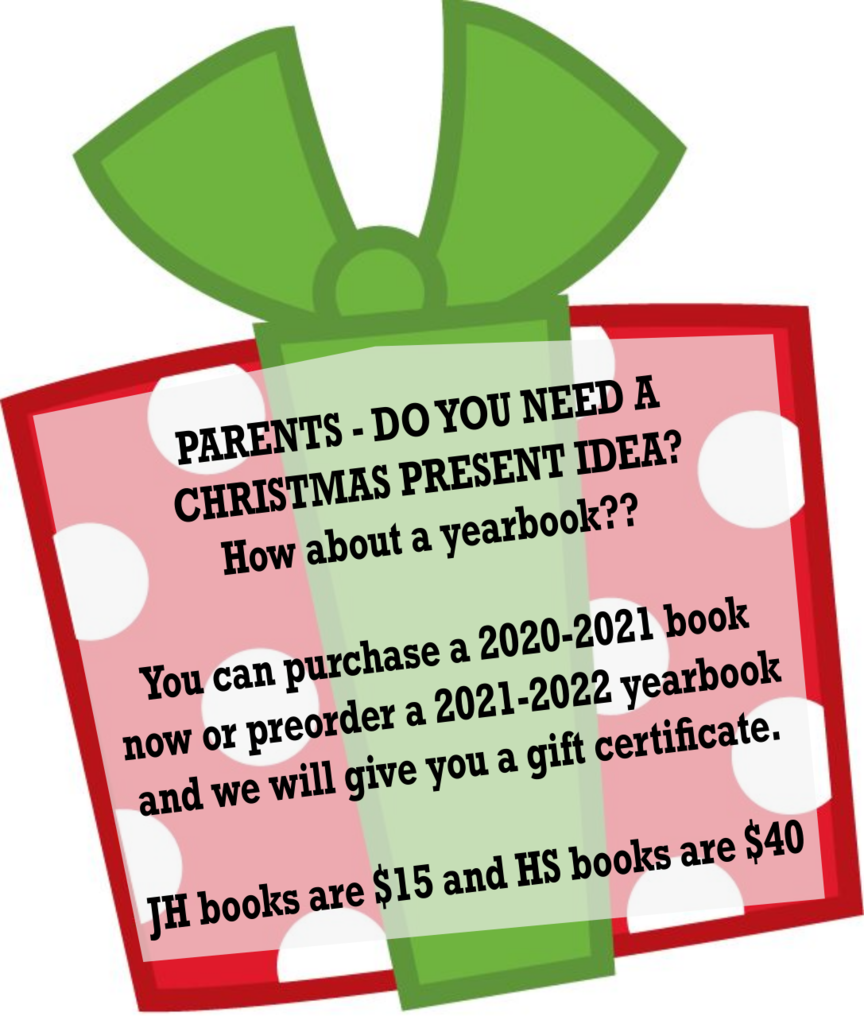 There will be a HS boys basketball parent meeting at 5:00PM in HS students center on Tuesday, November 23rd. For all parents with a boy basketball player grades 9-12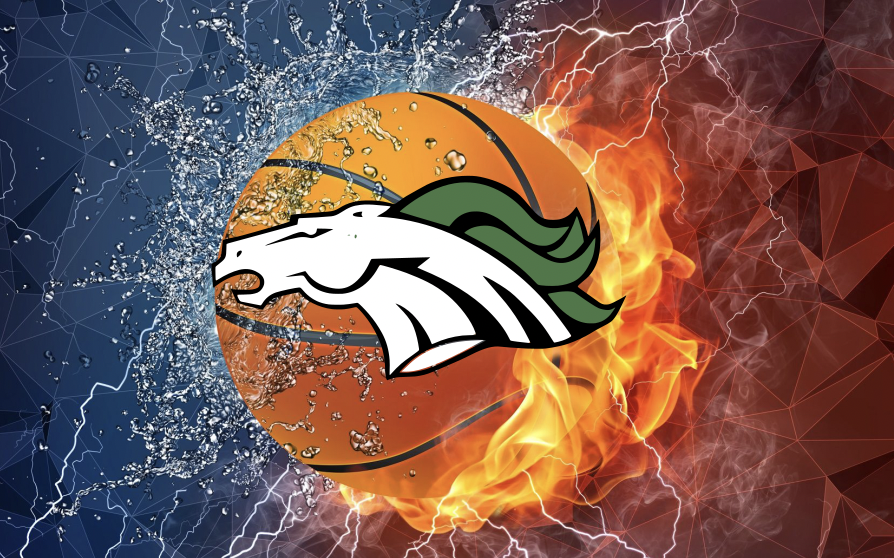 A little art from Mrs. Schultz's 2nd grade class.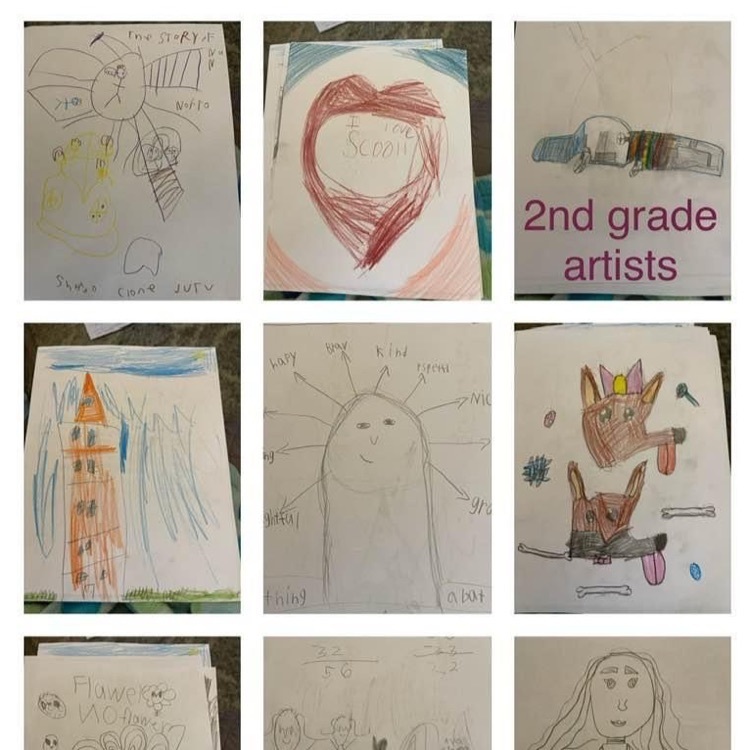 BK's PTO Trees for Teachers! What a great idea!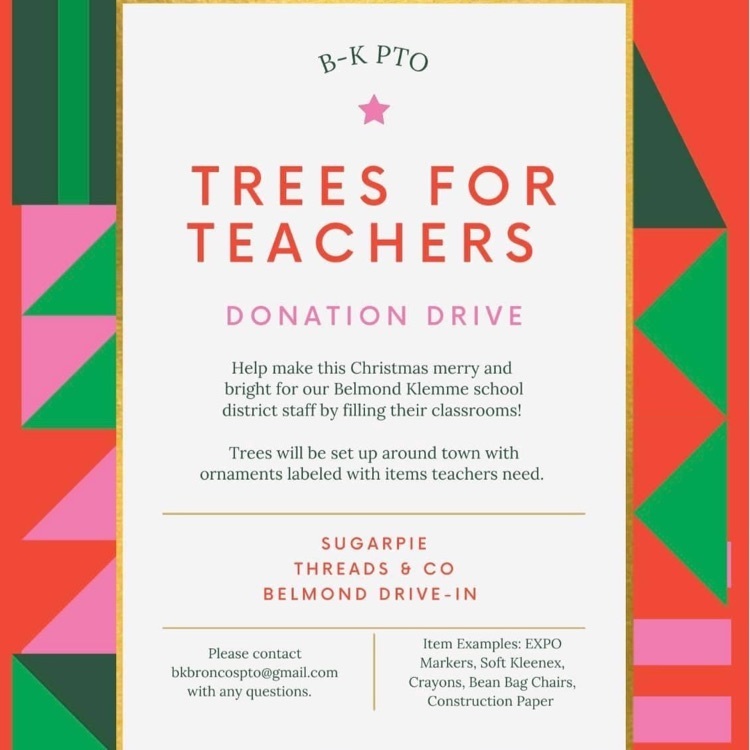 Reminder: Wright County Public Health will be at the Elementary Cafeteria today from 3-4PM to administer Pfizer Covid 19 immunizations to any students aged 5-11 wishing to receive one. Parents will need to be present to complete paperwork if not already completed. Form can be found here
https://www.bkcsd.org/browse/272310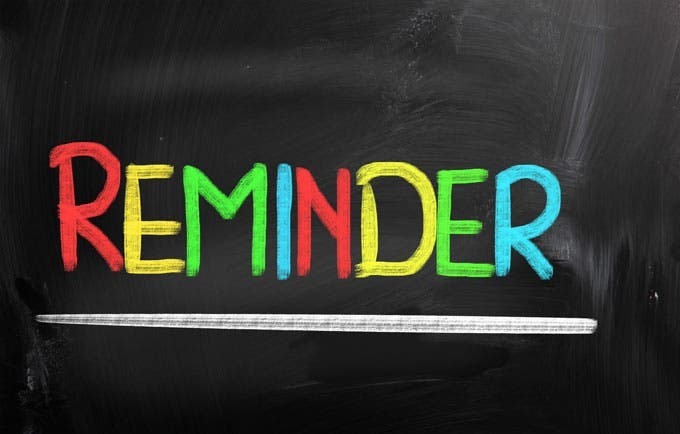 The Belmond-Klemme Esports team defeated West Delaware last night in a very intense competition! GG to West Delaware! Support the BK team as they move on to finals next week Thursday! Tshirts are available to order and orders MUST be in by 9am on Monday. Forms and payments can be dropped off at the HS office, or dropped off at Threads & Company on Saturday (212 East Main Street) Order form can be downloaded here>
https://5il.co/11rj0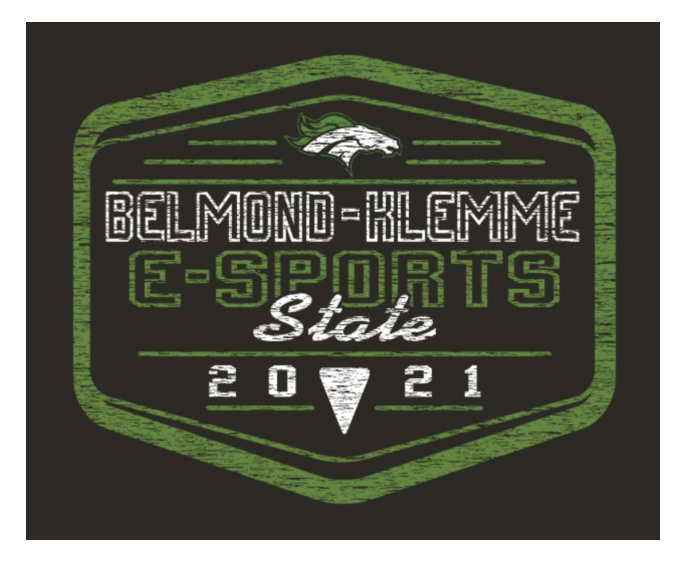 Looking for an awesome gift idea for the holidays? How about a yearbook?? You can purchase a 2020-2021 book now or preorder a 2021-2022 yearbook and we will give you a gift certificate. JH books are $15 and HS books are $40.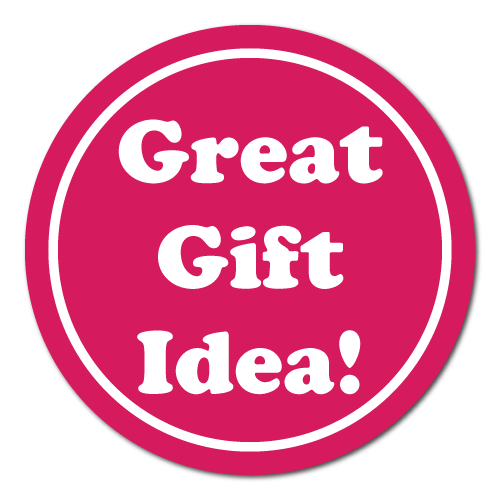 Buddy's Food Pantry is tomorrow (November 10) from 3:30-5:30. This months special is "Thanksgiving" food!

Reminder - Picture Day retakes NOVEMBER 17, 2021 Students and staff that were not here on the original date can have their pictures taken and also those students that parents have requested them to be redone. Please do not wear green for pictures.

Save the Dates! Richard O Jacobson Elementary Concert Dates! November 10th, 2021- 5th and 6th grade winter concert December 1st, 2021- 3rd and 4th grade winter concert December 15th, 2021- Kindergarten, 1st and 2nd grade winter concert March 9th, 2022- 5th and 6th grade spring concert April 13th, 2022- 3rd and 4th grade spring concert May 4th, 2022- K-2 spring concert

Belmond-Klemme Annual Veterans Day Ceremony - November 11, 2021