Final HS volleyball home game tonight (9/27) against West Hancock. JV starts at 5:30 pm, 6:45 pm Senior Night, 7:15 pm Varsity start.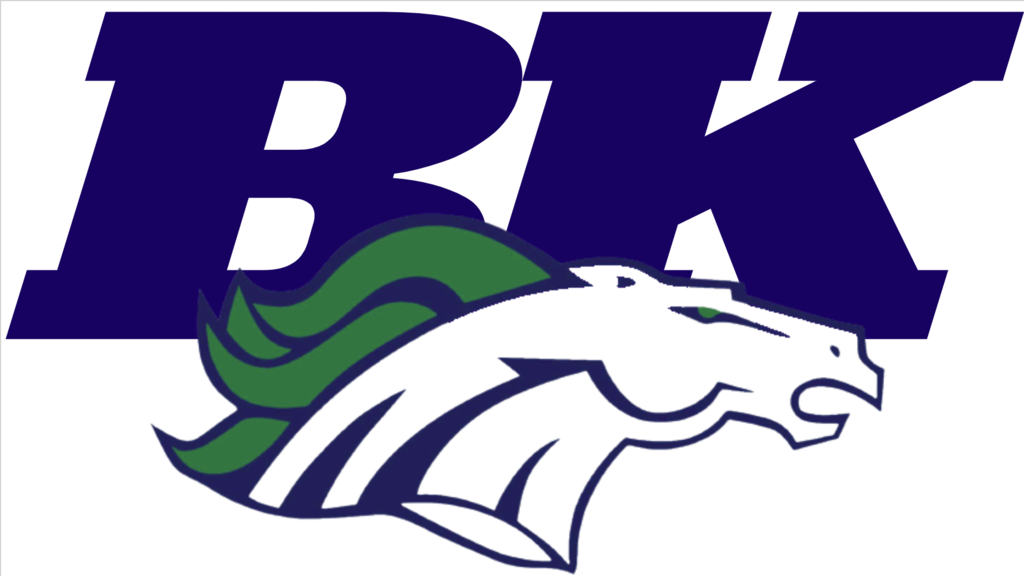 Tonight's Triangular with Garner and West Fork will be JV only. Belmond will play Garner at 5:30 pm, Garner & West Fork at 6:30 pm, Belmond & West Fork at 7:30 pm.


Quick announcement from North Iowa's AD for JH Volleyball tonight 9/22: - JH will be playing 2 nets starting at 4:15. - If you are traveling to North Iowa during these first two months of the school year, I just wanted to give you a heads up that parking will be at a premium as our road construction on 1st Street NW on the east side of our school is not finished yet. Teams and fans will enter our facilities on the west side of campus through door #11. Our handicap accessible entrance will be on the southeast side of the school building, door #2. You will need to park on the south side of the school to access this. Here are some temporary roadway changes that you can pass along if you would like. "In working with Buffalo City Council, some of the streets are going to be reclassified as "One Way" until the construction project is completed. 1st Street NW will now be only northbound traffic between 2nd and 3rd Avenues NW. 3rd Avenue NW will now be only westbound traffic between 1st and 2nd Streets NW. 2nd Street NW will now be only northbound between 3rd and 4th Avenues NW. Parking will still take place on both sides of the street along these streets."


BK is selling spirt flags. Flags are 3'x5' poly and come in double sided print ($50) or single side print ($35). Fill out the attached link if you are interested and pay in the HS or Elementary offices.
https://forms.gle/xQY9HoQadvvA8TNHA

Weekly Announcements - Week of September 19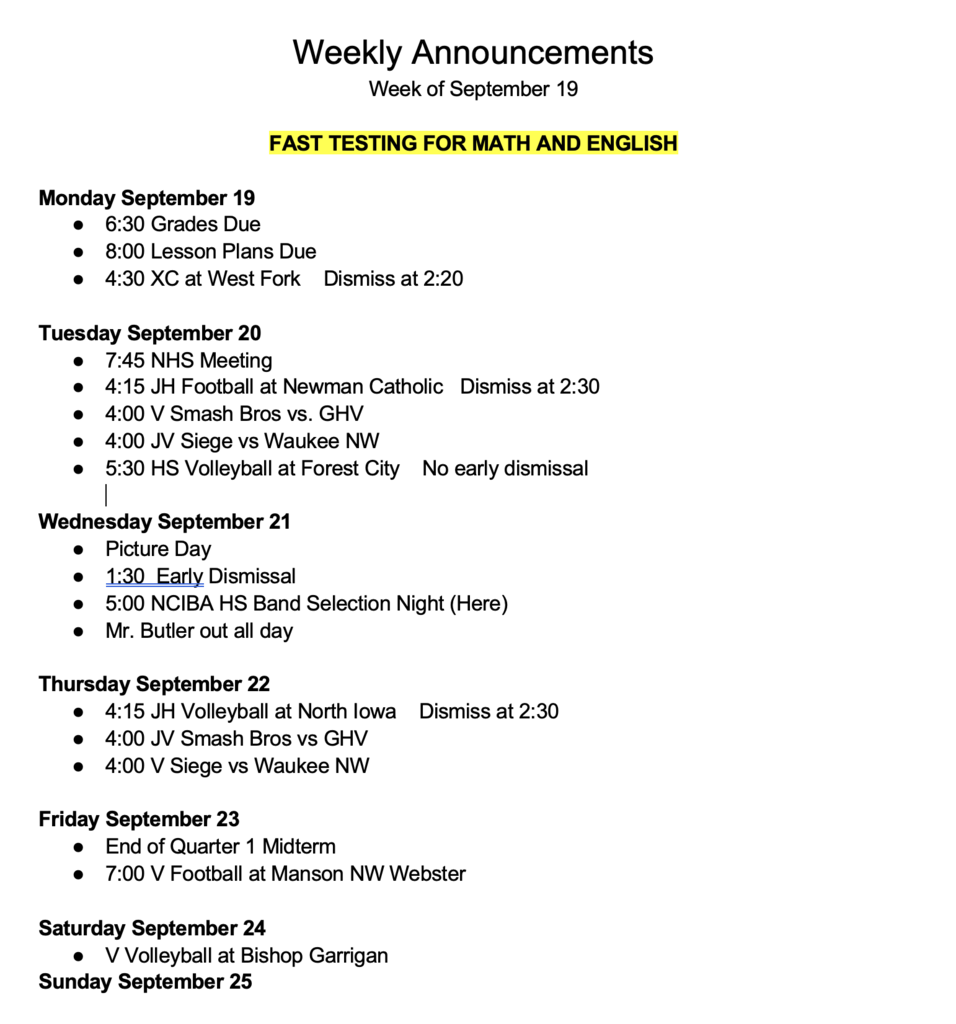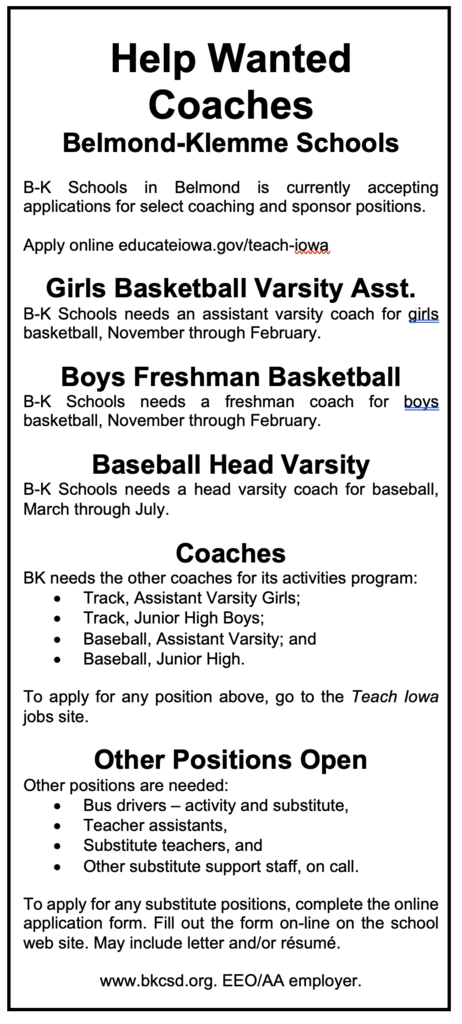 Juniors and Seniors, NIACC is having a college fair on Wednesday, September 28th for interested Juniors and Seniors. This college fair is an event that includes 49 colleges sending representatives to NIACC where you can explore and ask questions! Sign up in the front office by Friday, September 16th if you plan to attend. Leave time for the event will be 8:15 and we will be back by 11:40am If you do not sign up in the office beforehand, you will not be allowed to go.

Change in XC Schedule for this week. XC will be going to Osage on 9/13. JH starting at 4:30 and varsity races to follow. BK will NOT be attending the meet at Clear Lake on 9/15.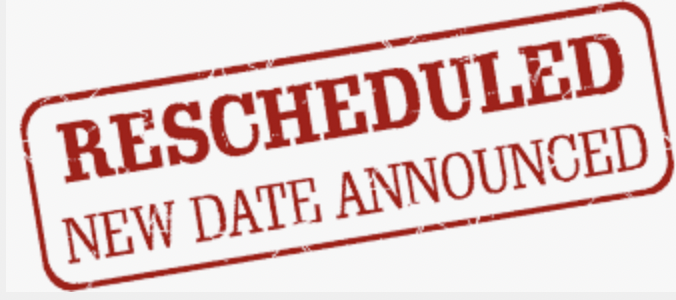 Just a reminder! Pre School starts on Thursday, September 8th, 2022! Times are as follows: AM - 8:15 to 11 PM - 12:30 to 3:15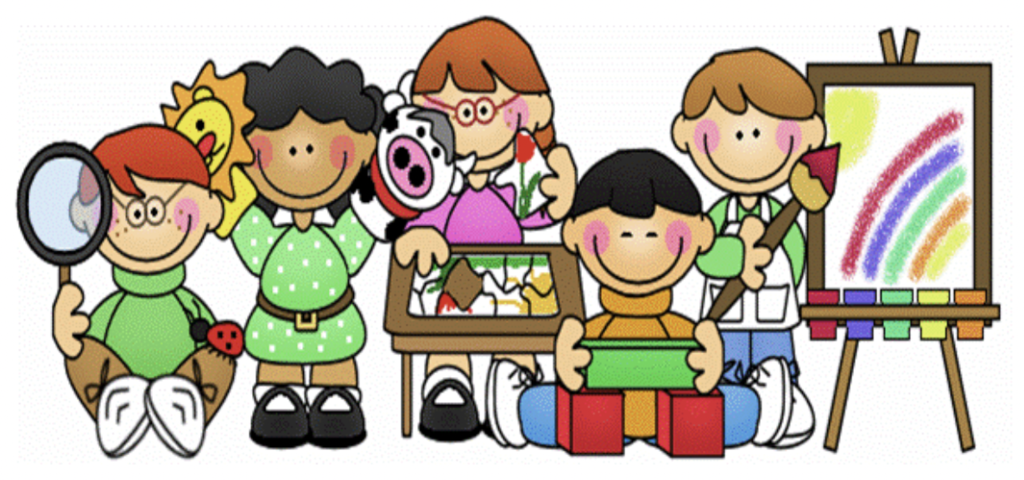 Change of time for home volleyball tomorrow 9/6 with GHV. JJV will play starting at 5:00 pm, JV will start at 6:00 pm, Varsity will start 7:15.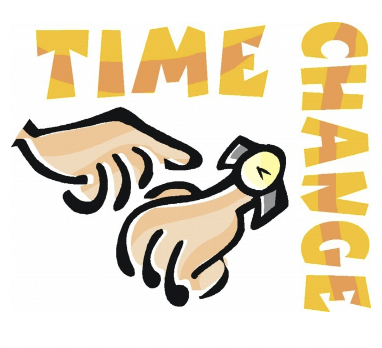 Driver Educations class starts on Thursday, September 8 at 6:30 am!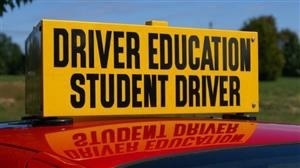 Tonight's varsity football game against Clarion will be livestream on the new BK Bronco Activities channel on youtube. Game starts at 7:00 pm.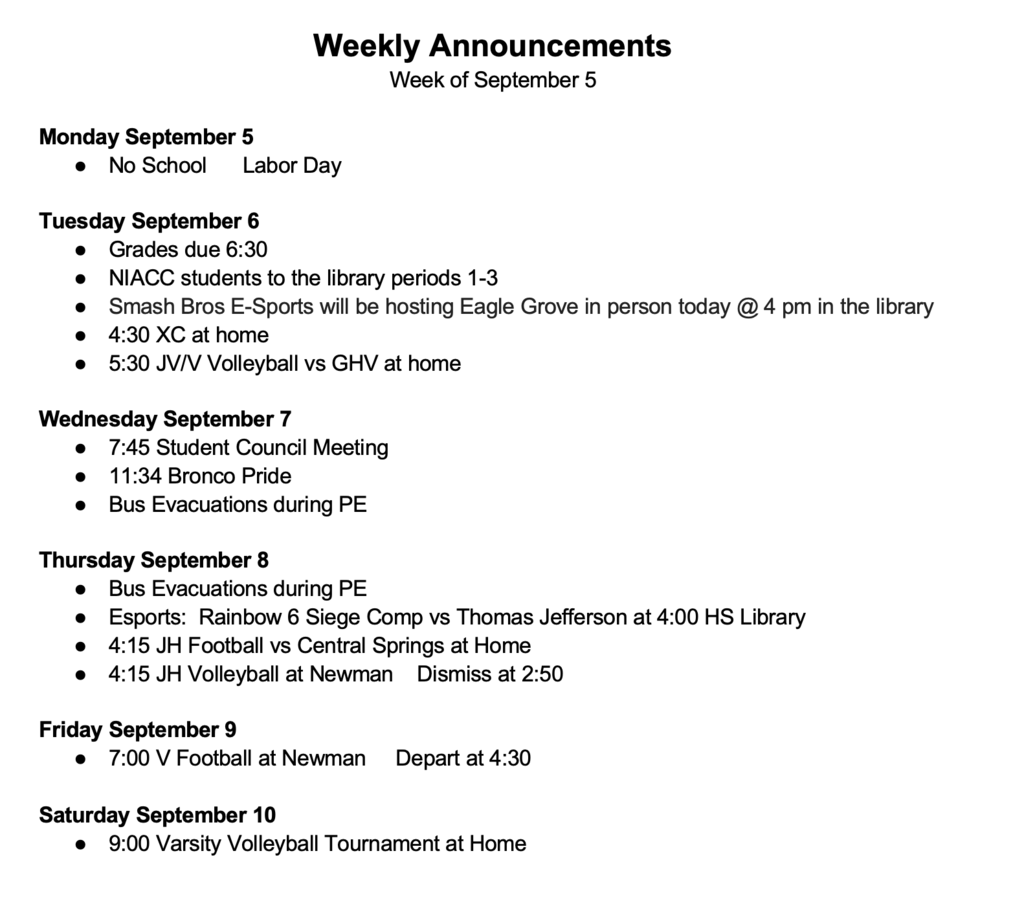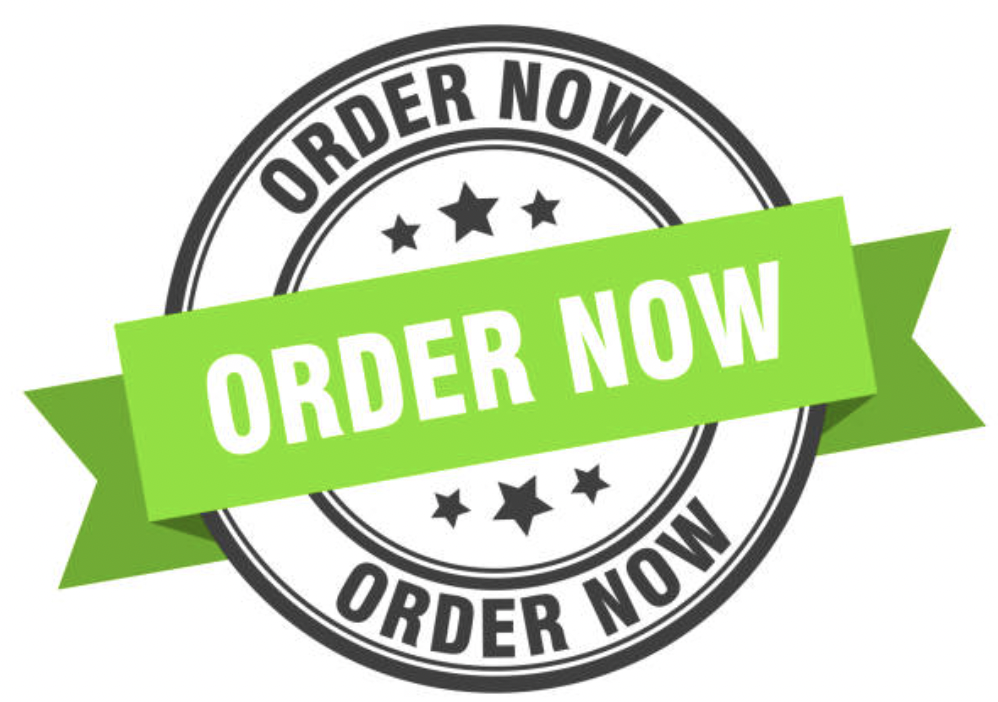 Homecoming week is right around the corner! Order this year's Homecoming shirts by September 1st! Order form can be found here!
https://5il.co/1gsew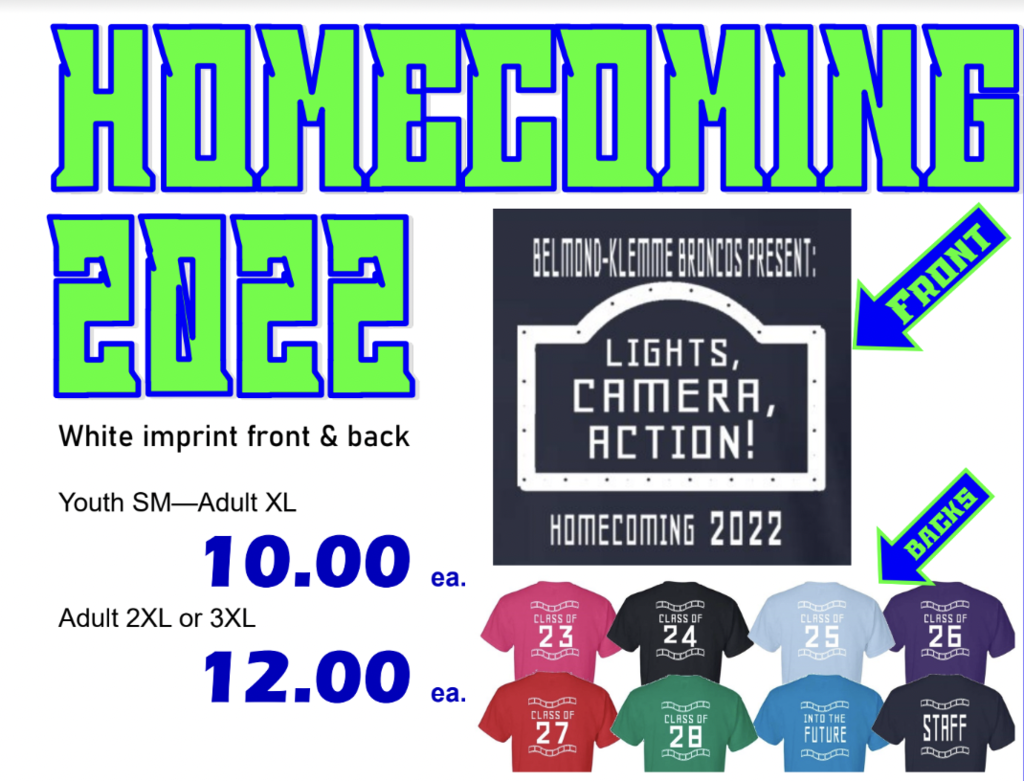 Mr. Young will be hosting a series of open forums in the Jacobson Elementary gymnasium at 1:00 p.m., 3:00 p.m. and 5:00 p.m. on August 23rd. This is your chance to meet the Jacobson Elementary principal and ask any questions you may have regarding your students' school year. There will be a short presentation at the beginning of each session followed by a Q&A. All are welcome.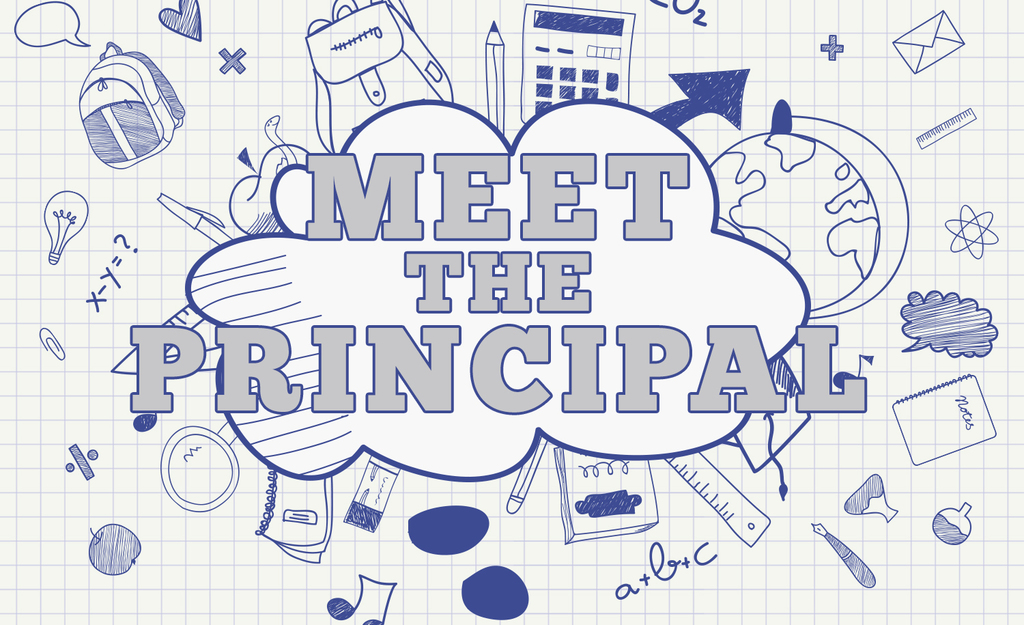 Due to construction issues 7th Grade Orientation will be rescheduled to Monday August 22 at 6:00 at the high school.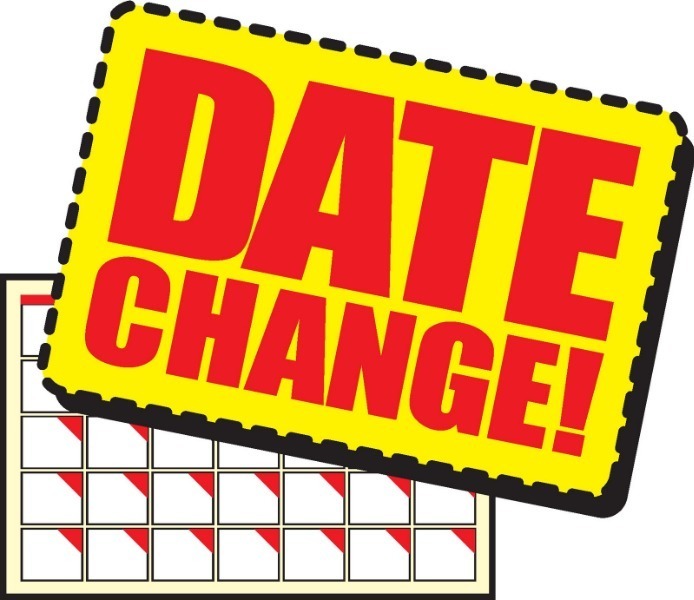 Students & Families! If you would like to take a closer look at student schedules. Mr. Albertson has set aside Monday and Tuesday August 15th/16th with hours of 9-Noon and 1-3pm to meet with students/families about schedules. It will be first-come first-serve. This will be a time when we can collaborate on anything regarding the 22-23 School Year. If you have questions, email Mr. Albertson -
ethan.albertson@bkcsd.org
Go Broncos!

Meet your teacher at Jacobson Elementary! 10:00 am - 6:00 pm August 23rd! Please sign up for a ten minute back to school conference for you to meet your student's teacher.
https://myconferencetime.com/bkbroncos
All conferences are in person. Please contact the individual teacher if there are any questions or concerns. The link will be live from Tuesday, August 16th at 9:00 am to Monday, August, 22nd at 9:00 am.