The HS softball tournament at GHV has been canceled for today 6/25.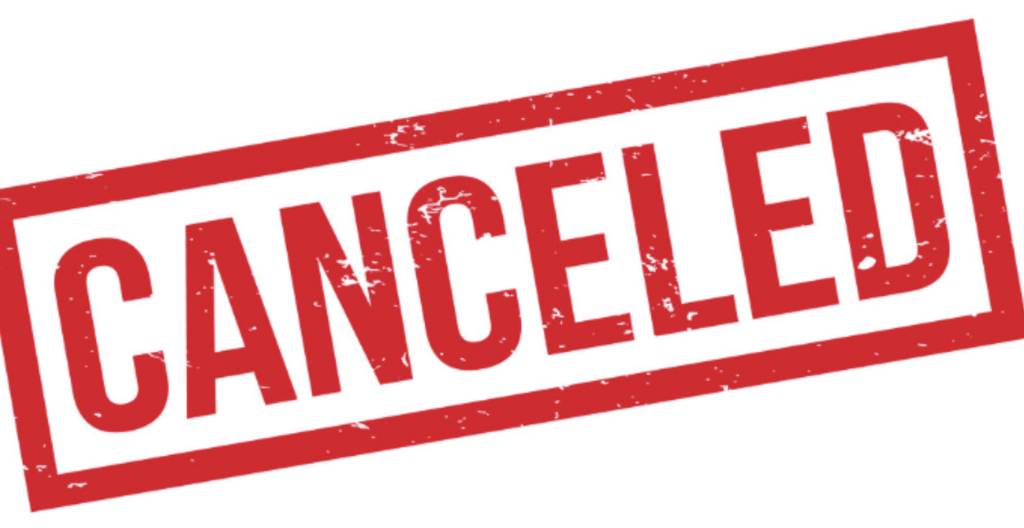 Reminder! Class of 2022! Your senior photos from graduation, courtesy of First State Bank, are available at First State Bank!

The HS softball game scheduled with Lake Mills on 6/15 has been postponed until 6/16, with varsity starting at 6:00 PM.

JH baseball or softball practices have been cancelled for today (6/15).

There will be no Girls speed and agility today (6/15).

There will be no JH baseball practice on 6/13.
No Open Mat Today!

HS Softball Tournament scheduled at West Fork on 6/11 has been canceled.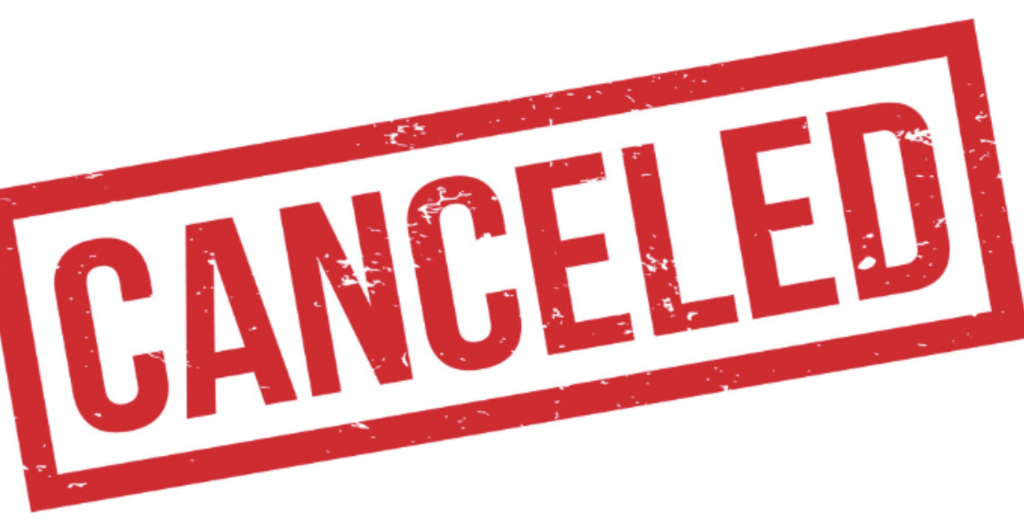 The JH softball and baseball games scheduled with Hampton Dumont Cal has been cancelled for 6/10.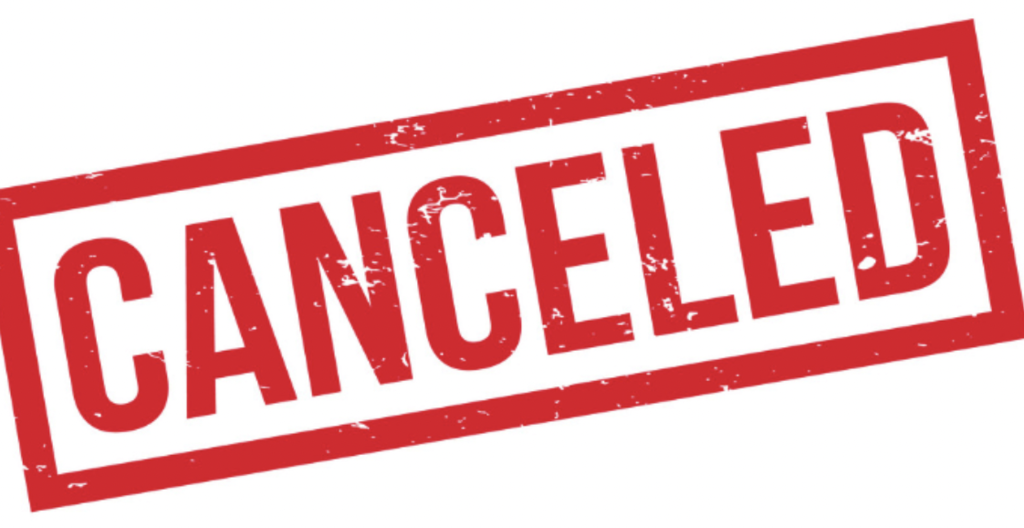 The HS Softball game originally scheduled with Lake Mills on 5/25 has been rescheduled for 6/23, starting at 6:00 PM.

There is no JH baseball game today with Clear Lake. JH softball will still play Clear Lake at home at 10 AM.

A Message from the AD: As we transition into summer, there will be opportunities for our off-season sports teams to continue to develop skills, build strength & speed, and work with coaches. As a reminder, these activities are strictly voluntary and are not required in any way. If questions or concerns arise, please contact James Severson.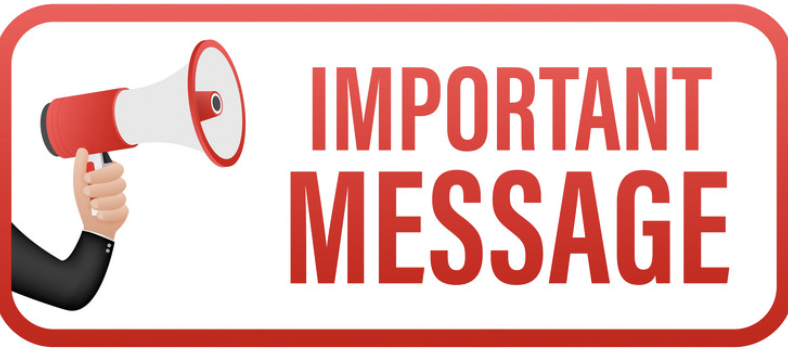 We will be back to serving lunch in the Jacobson cafeteria this summer.! The dates/times for this will be: June 6, 7, 8, and 9 June 13 - 24 July 11 to August 5 Serving time will be 11:00am to 12:15pm. Kids 18 and under eat FREE! Adult meals can be purchased for $4.00. For more info, contact Kim Belstene (641)444-4300 x1116.

The HS softball game scheduled with Lake Mills on 5/25 has been postponed. A new date is TBD.


HS Parent Meetings for Football and Girls Basketball tomorrow 5/24. Girls Basketball - 6:15 PM High School Gym. Football - 7 PM Student Center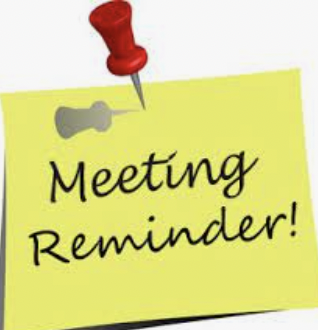 The District Boys soccer game schedule with North Fayette Valley (5/19) has changed time and location. The game will now be played NFV Middle School - 23493 Canoe Road, Elgin, 52141. Kickoff of the game has moved up one hour to 5:30 PM.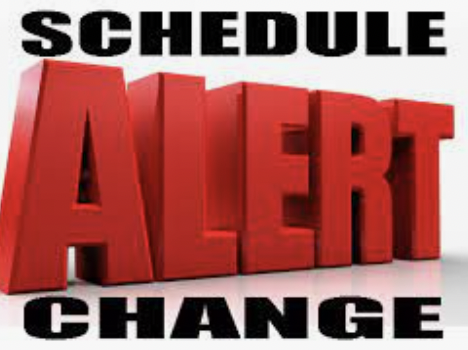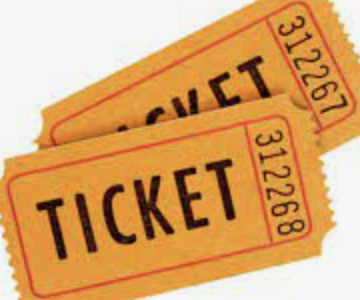 Belmond-Klemme is head to State Track and the Blue Oval! To get your state track T-Shirt please get a form the HS or Elementary offices, or fill out this Google form (
https://forms.gle/zM4pgwxmAP8YxWyX8
) . Shirt order forms are DUE no later than 3:00 PM on Friday 5/13/22. Payment is due at time of order.

If you are planning on attending the G/B district track meet in Grundy Center on 5/12, you will need to purchase your ticket in advance through IHSAA. Please follow the link to get your tickets.
https://www.iahsaa.org/tickets/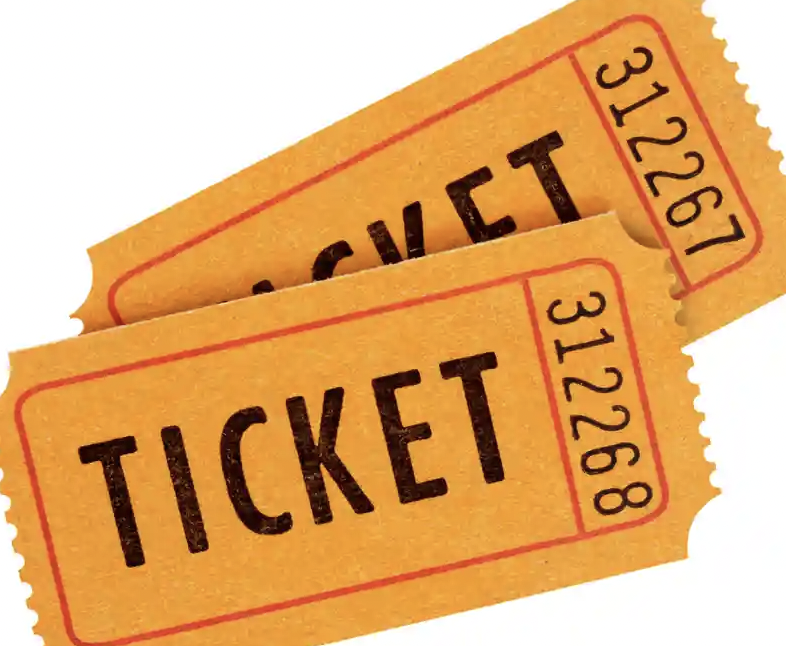 BK Class of 2022 Senior Awards and Baccalaureate Night scheduled for May 18 has been changed to Tuesday May 17 starting at 6:00 PM.