Tonights JH boys basketball game will be played in Kanawha starting @ 4:15 PM.

The apparel store with updated items will be open at the varsity basketball games on 12/7 & 12/14. Cash and Card will be accepted.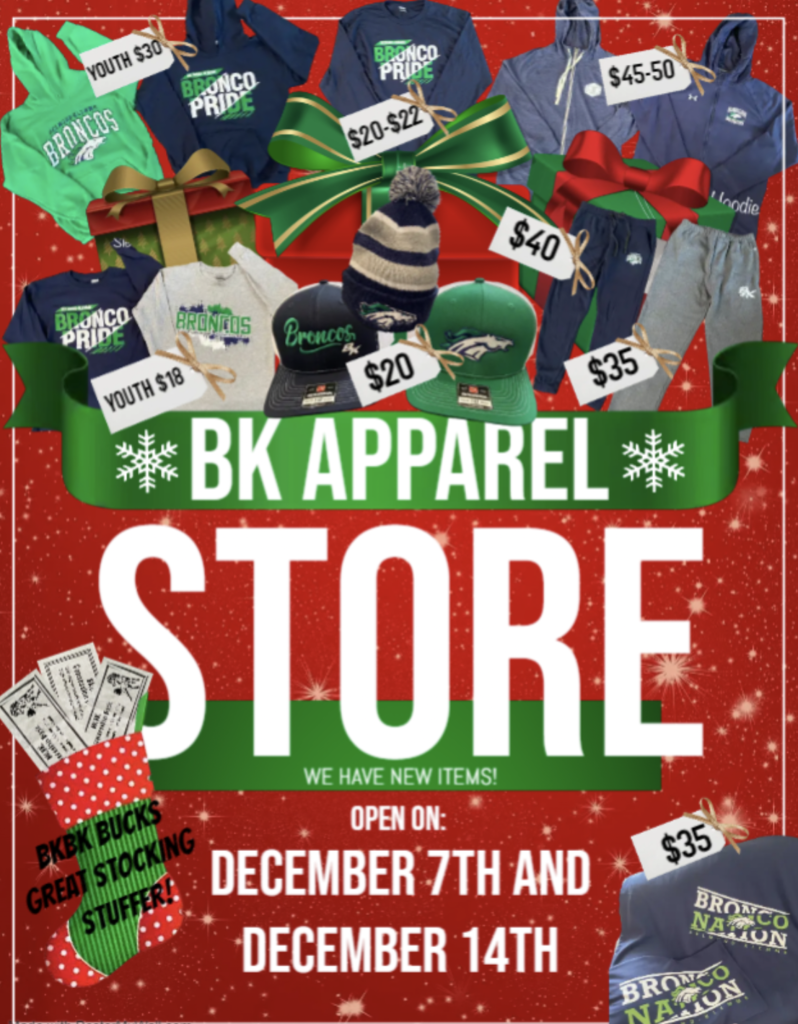 While it is convenient to have the lunch menu in the palm of your hand through our phone app, many have asked to have a printable monthly menu as well. IF you would like to print or view the menu in a monthly format, you can go to our document section on our website, or also go to the schools menu and select the link there.
https://www.bkcsd.org/page/breakfast-lunch-menu-printables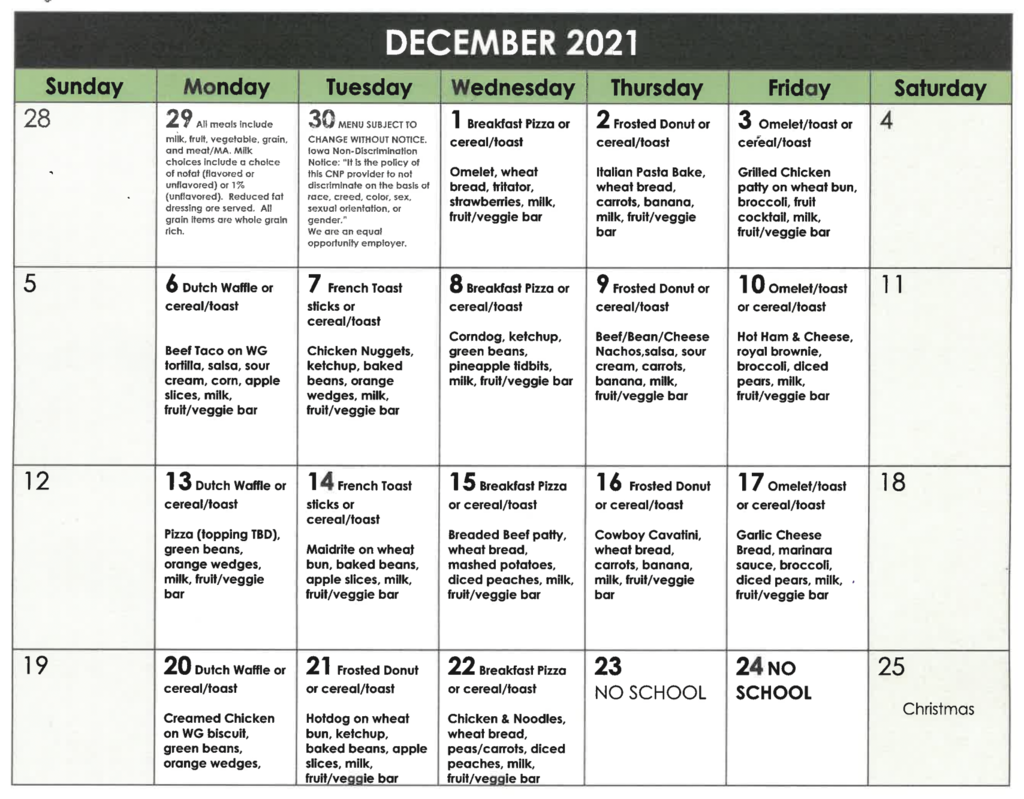 PARENTS - DO YOU NEED A CHRISTMAS PRESENT IDEA? How about a yearbook?? You can purchase a 2020-2021 book now or preorder a 2021-2022 yearbook and we will give you a gift certificate. JH books are $15 and HS books are $40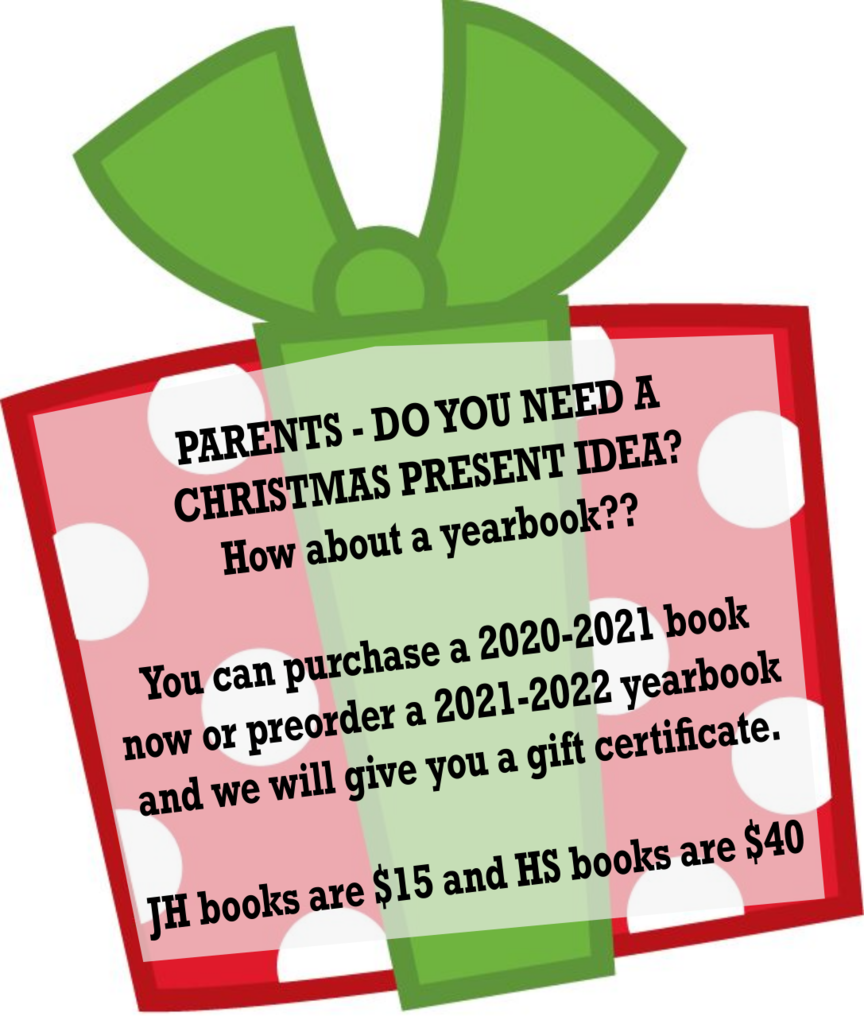 There will be a HS boys basketball parent meeting at 5:00PM in HS students center on Tuesday, November 23rd. For all parents with a boy basketball player grades 9-12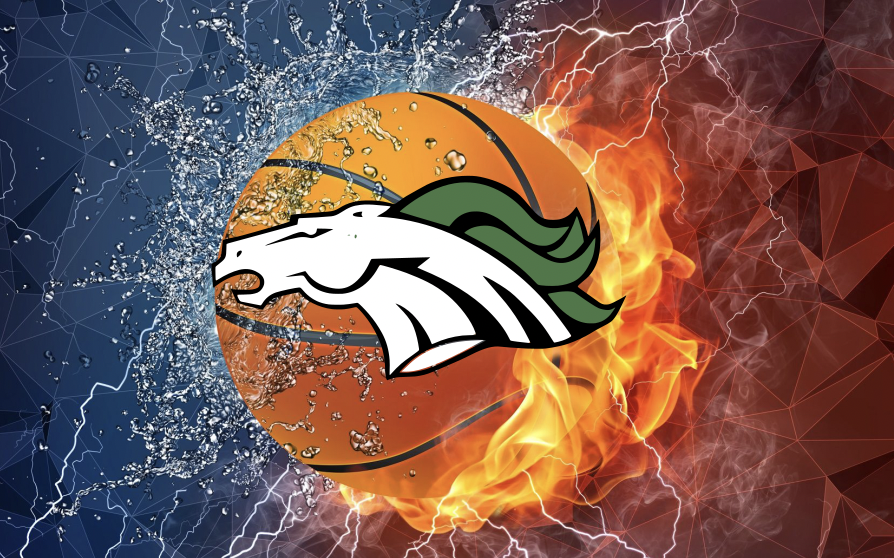 A little art from Mrs. Schultz's 2nd grade class.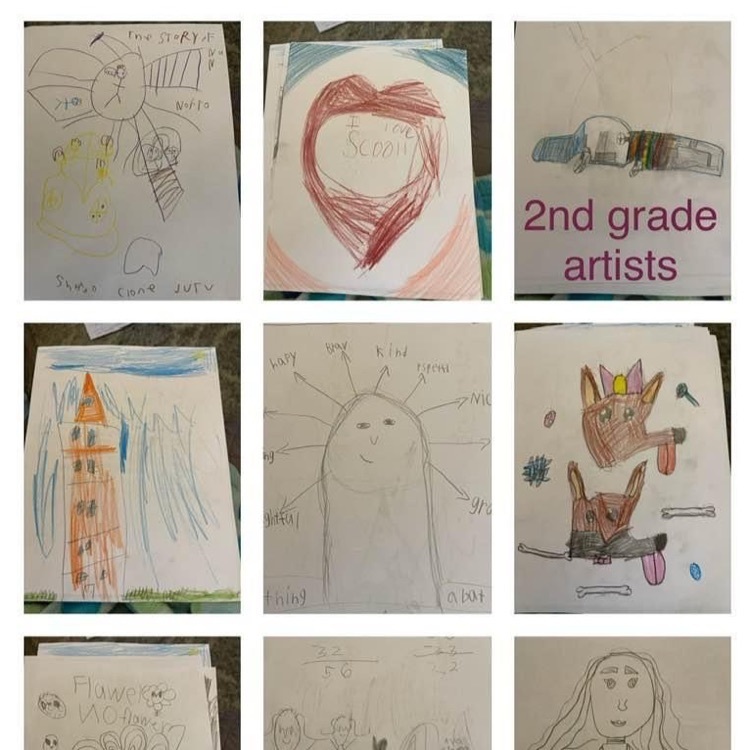 BK's PTO Trees for Teachers! What a great idea!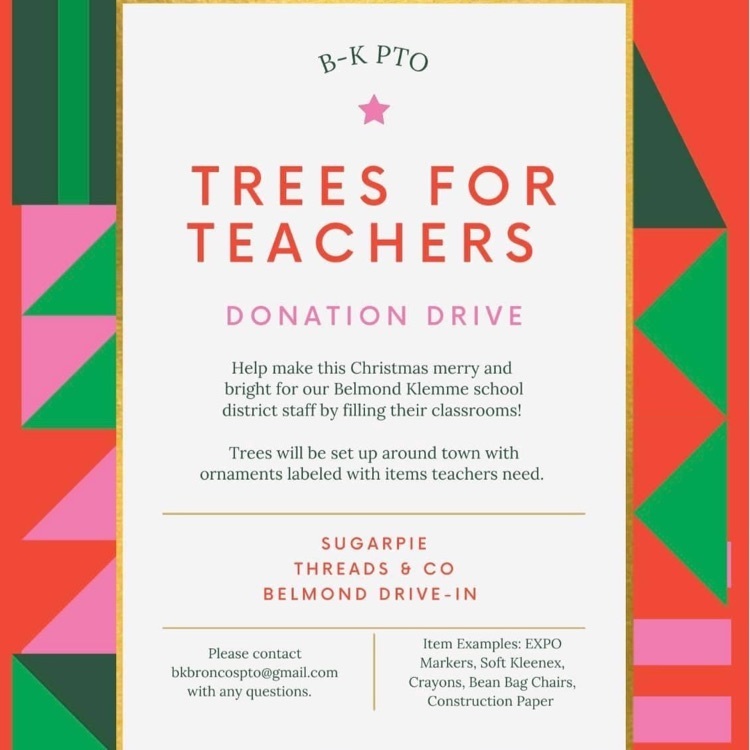 Reminder: Wright County Public Health will be at the Elementary Cafeteria today from 3-4PM to administer Pfizer Covid 19 immunizations to any students aged 5-11 wishing to receive one. Parents will need to be present to complete paperwork if not already completed. Form can be found here
https://www.bkcsd.org/browse/272310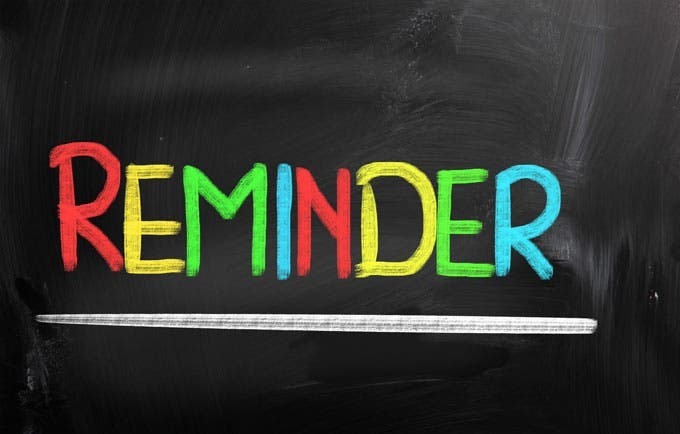 The Belmond-Klemme Esports team defeated West Delaware last night in a very intense competition! GG to West Delaware! Support the BK team as they move on to finals next week Thursday! Tshirts are available to order and orders MUST be in by 9am on Monday. Forms and payments can be dropped off at the HS office, or dropped off at Threads & Company on Saturday (212 East Main Street) Order form can be downloaded here>
https://5il.co/11rj0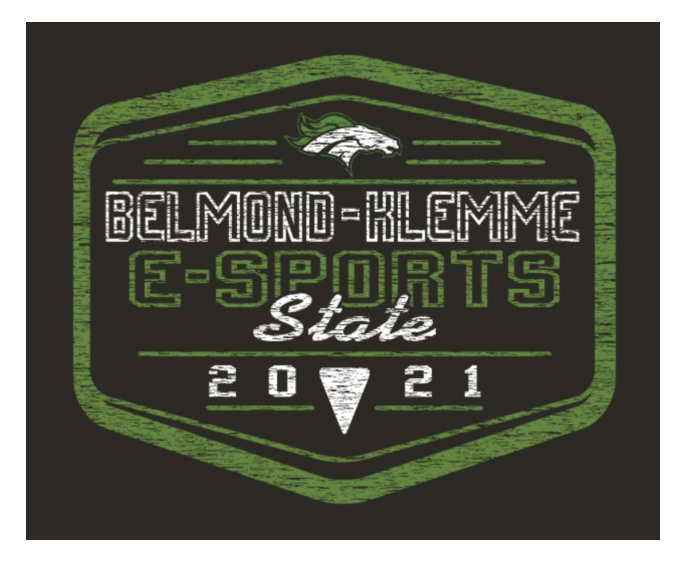 Looking for an awesome gift idea for the holidays? How about a yearbook?? You can purchase a 2020-2021 book now or preorder a 2021-2022 yearbook and we will give you a gift certificate. JH books are $15 and HS books are $40.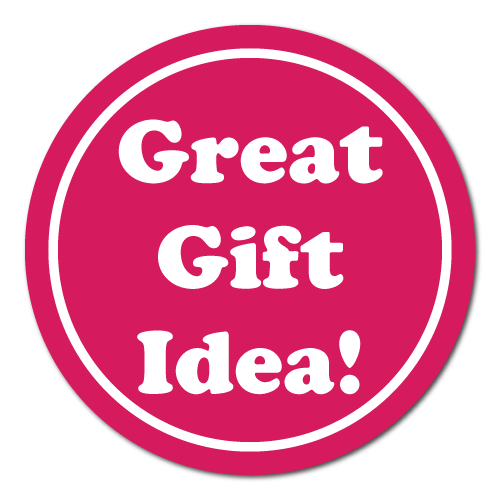 Buddy's Food Pantry is tomorrow (November 10) from 3:30-5:30. This months special is "Thanksgiving" food!

Reminder - Picture Day retakes NOVEMBER 17, 2021 Students and staff that were not here on the original date can have their pictures taken and also those students that parents have requested them to be redone. Please do not wear green for pictures.

Save the Dates! Richard O Jacobson Elementary Concert Dates! November 10th, 2021- 5th and 6th grade winter concert December 1st, 2021- 3rd and 4th grade winter concert December 15th, 2021- Kindergarten, 1st and 2nd grade winter concert March 9th, 2022- 5th and 6th grade spring concert April 13th, 2022- 3rd and 4th grade spring concert May 4th, 2022- K-2 spring concert

Belmond-Klemme Annual Veterans Day Ceremony - November 11, 2021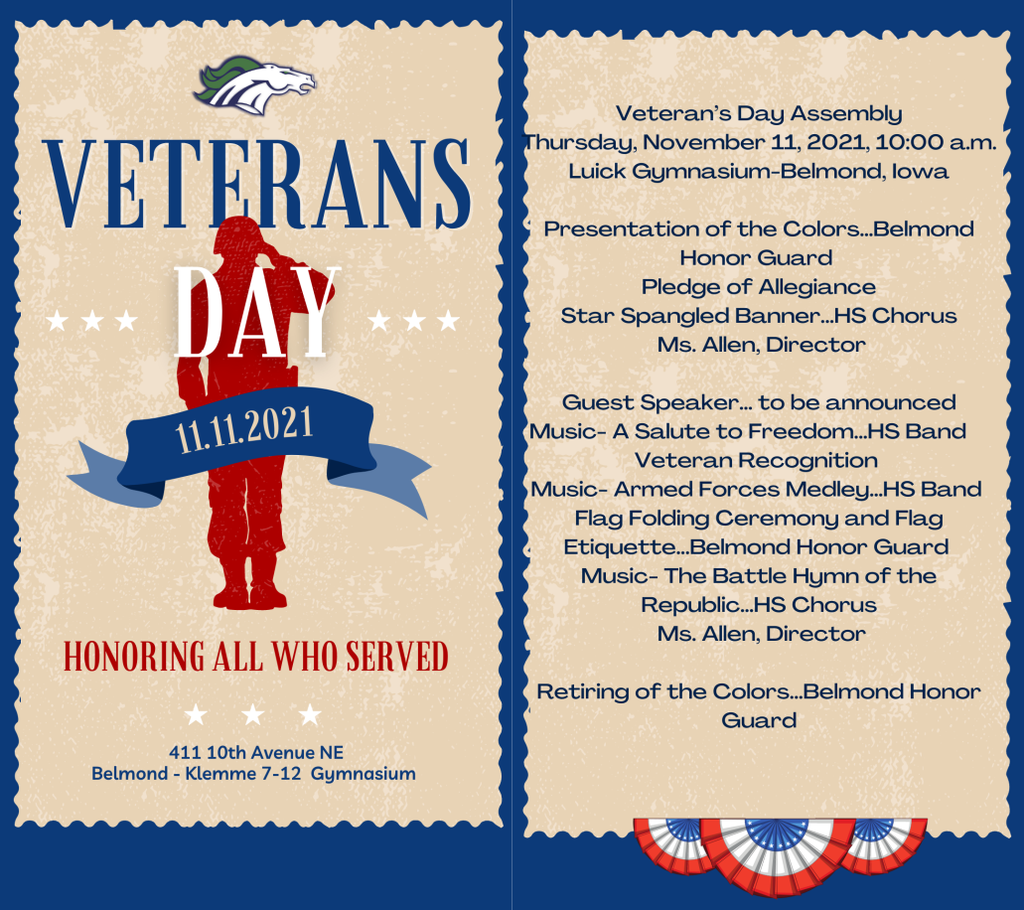 REMINDER…passes will not be accepted at the musical. Tickets are $5 for adults and $3 for students. (Cash only) Free will donation at intermission sponsored by the BK Esports Team!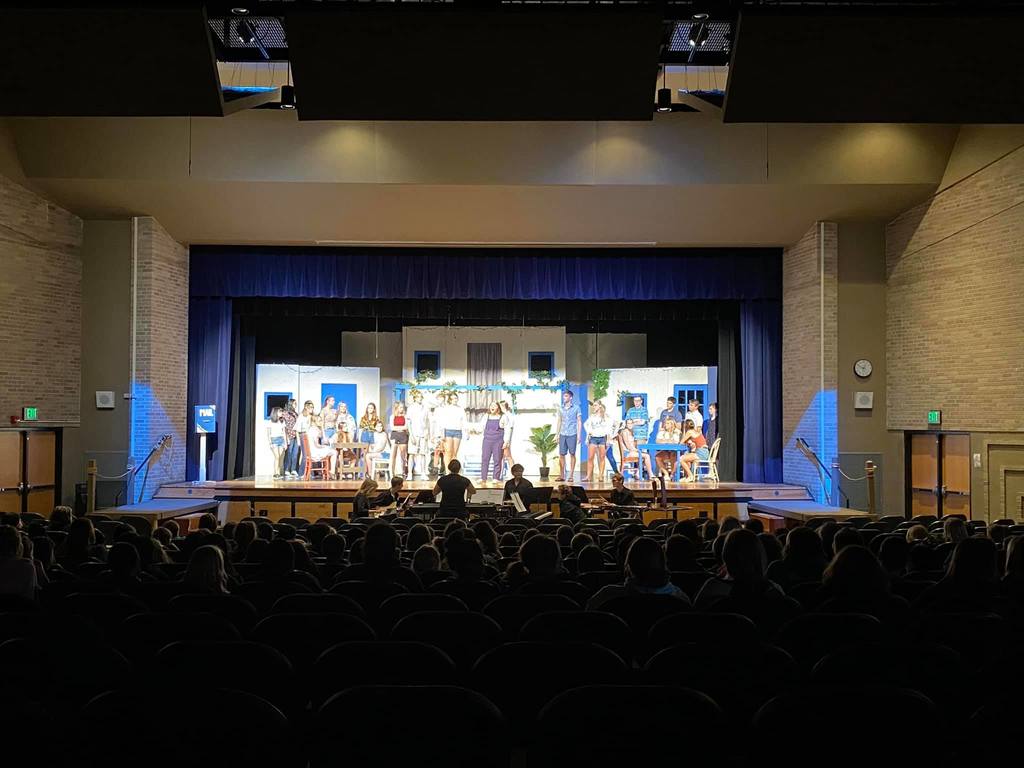 Mrs. Mennenga took students to UNI to explore the various business majors available. The students definitely learned a lot! It was also great to see BK alum strolling the campus!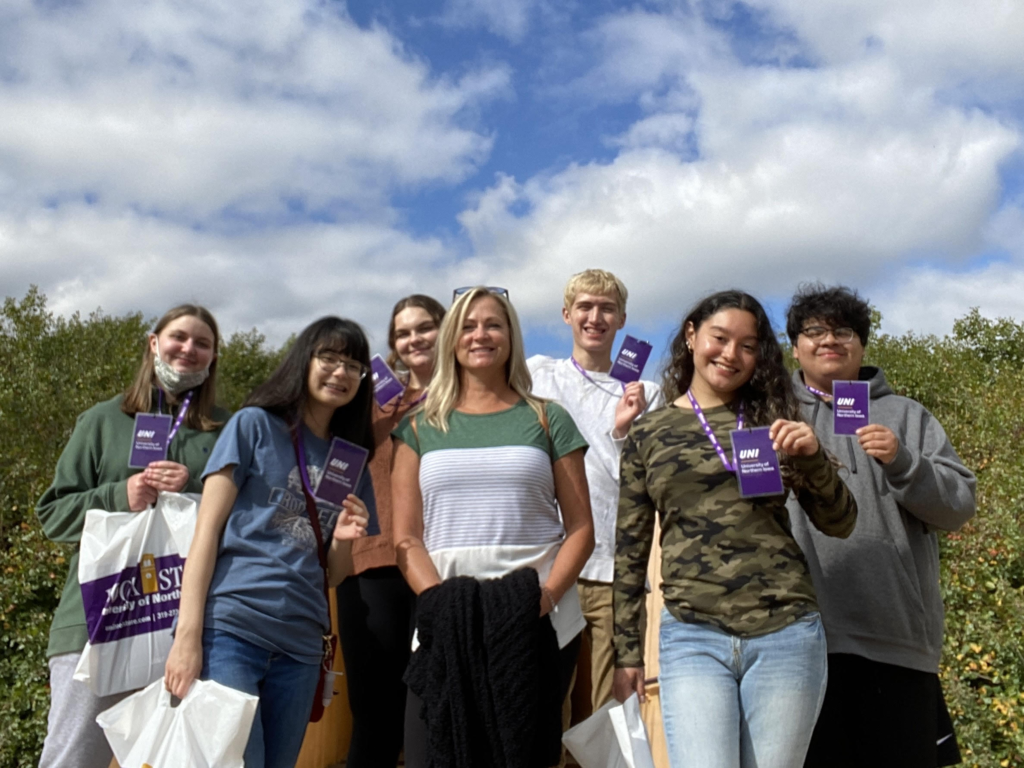 There will be an FFA Meeting on Wednesday at 7:45 am in Ms. Barkela's room Middle School Football will be dismissed at 2:30 pm. The bus for Rockwell leaves at 2:45 pm. Picture day is October 20th. Forms are available in the student center for both High School and Jr. High students. This year we are using Josten's for our pictures. Pictures will be posted to their webpage approximately 5 business days after the pictures are taken for parents to place their order. BK will post the details on our Facebook and webpage when it is available.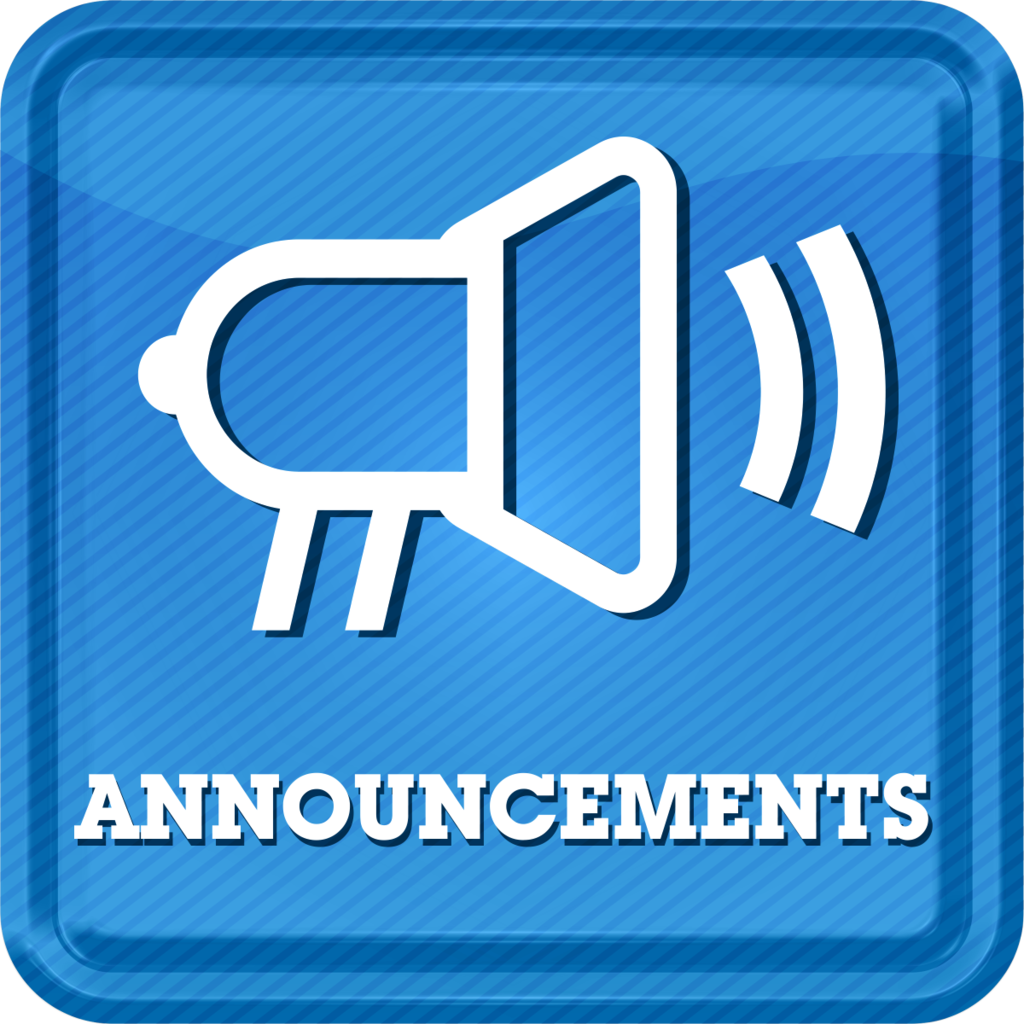 A few of the Belmond Klemme football players visited Jacobson Elementary's Kindergarten room today! Mrs. Jenison's students were pretty surprised and excited to see them!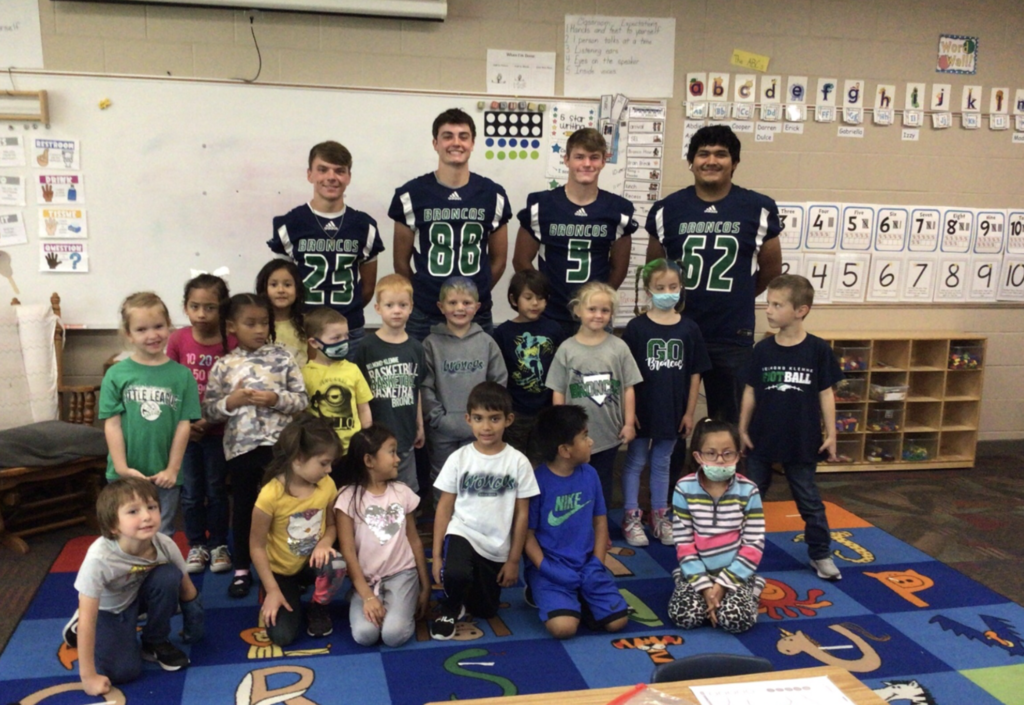 Just a reminder: You have a couple of weeks left to order from the Halloween Bake Sale! CLICK HERE to order >>
https://forms.gle/ZxVqxVSW5bUT3LMU9
Orders are due October 25th and pickup/delivery is the 29th!