STARLAB visited Jacobson Elementary today! Pictured are Mrs. Herrold's students experiencing what our great solar system looks like up close. It is all pretty interesting and they were immersed in the experience!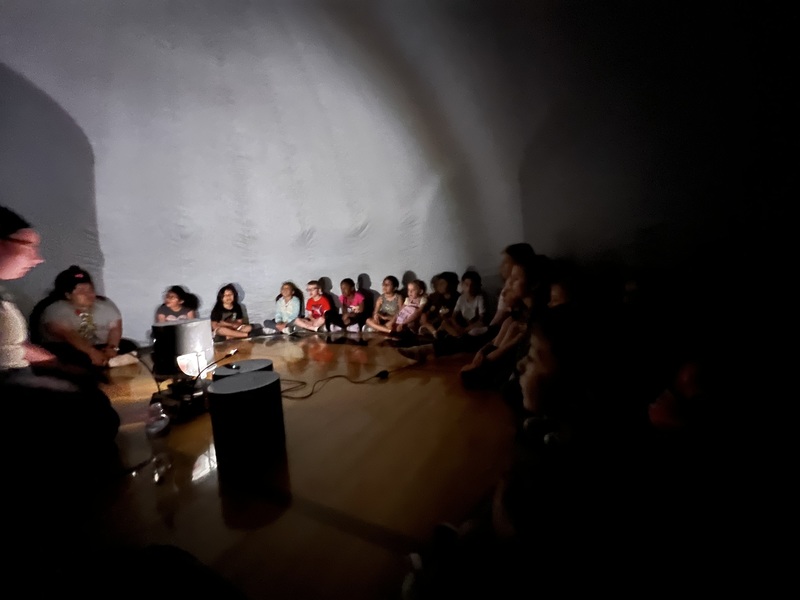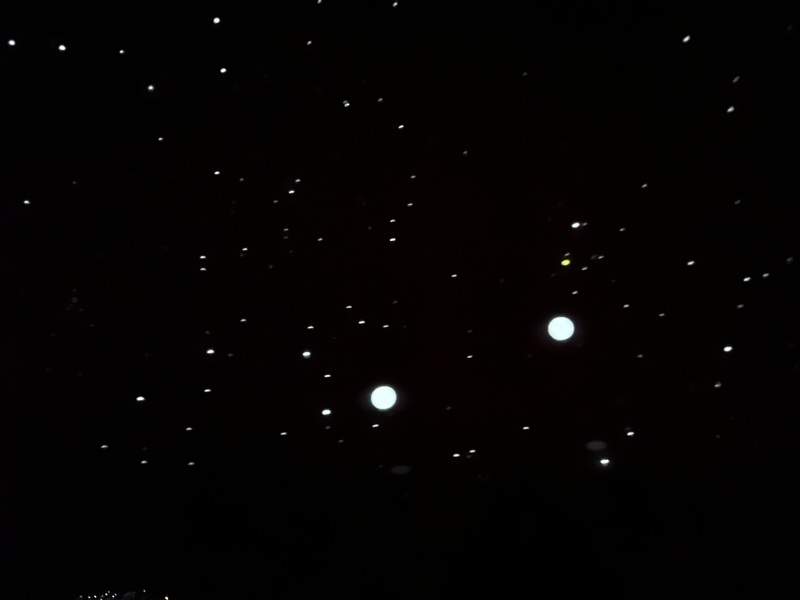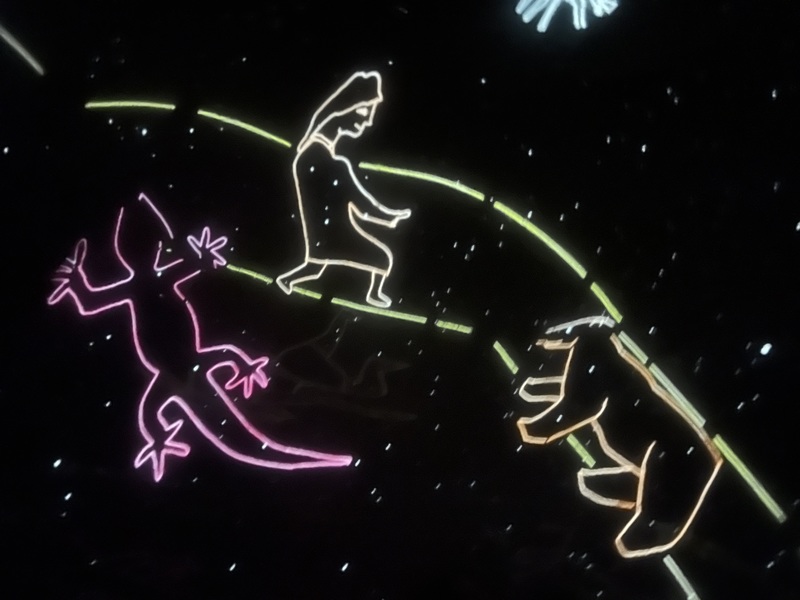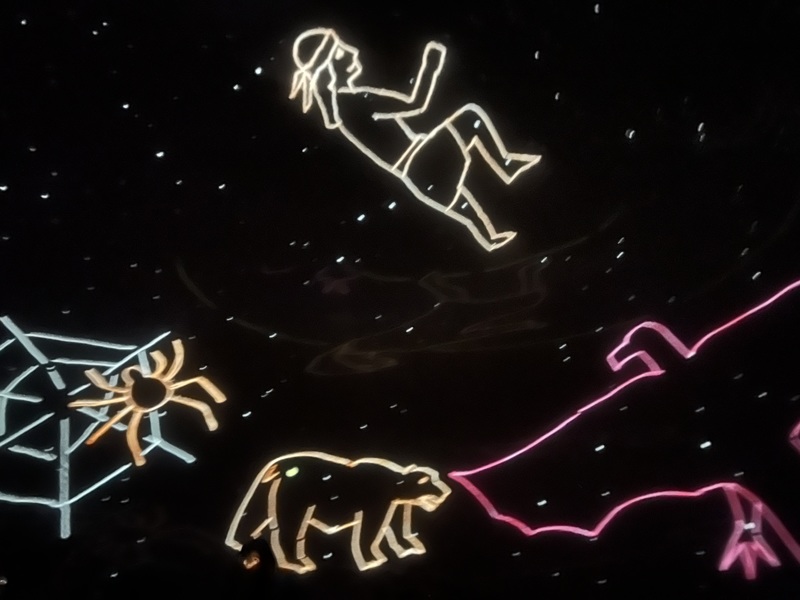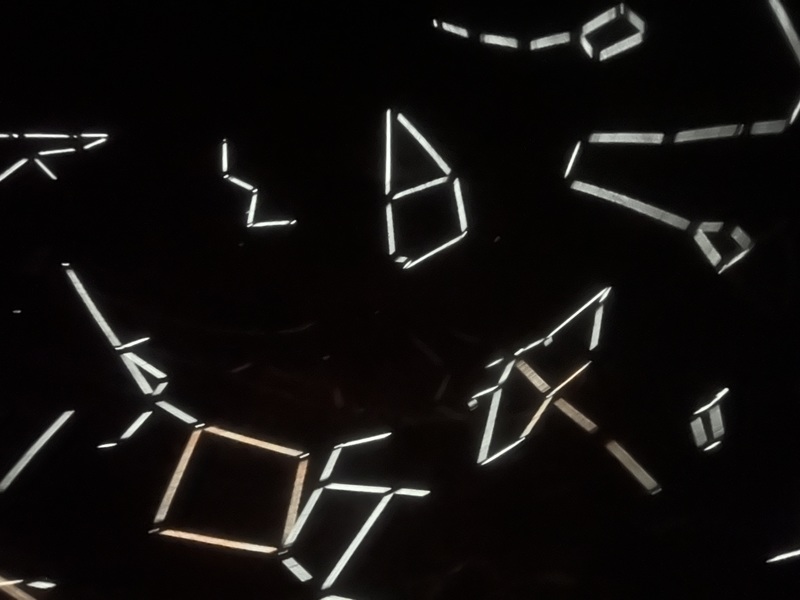 Read more about StarLab here> https://www.espsciencetime.org...
STARLAB® is popular among students, as it provides a portable planetarium that brings the magic of the night sky to their school. With a variety of lessons developed to enhance classroom learning, students step through the STARLAB portal to experience lessons that connect them to the greater universe.
Through hands-on experiences, students become active participants in learning and applying classroom concepts. STARLAB lessons are appropriate for grades K-12 and include, but are not limited to, astronomy, the solar system, moon phases, mythology, constellations, geography, plate tectonics, bird migration and weather.