The Belmond-Klemme Community School District this year serves over 800 students. There are many reasons why students choose Belmond-Klemme CSD. We are a progressive school district that offers an outstanding faculty, supportive parents, and a record of high academic achievement. Class size is low. Belmond-Klemme enjoys modern school buildings with a warm learning environment.

At Belmond-Klemme Schools, we emphasize success for each unique individual. We serve a diverse population, and our faculty is practiced in meeting the unique needs of each of our students to ensure their success in our school. Also we have a variety of co-curricular activities where we stress participation for all students. We want our students involved because we believe it will help them succeed now and later in life.

If you are shopping for a school district for your kids, please come and check us out.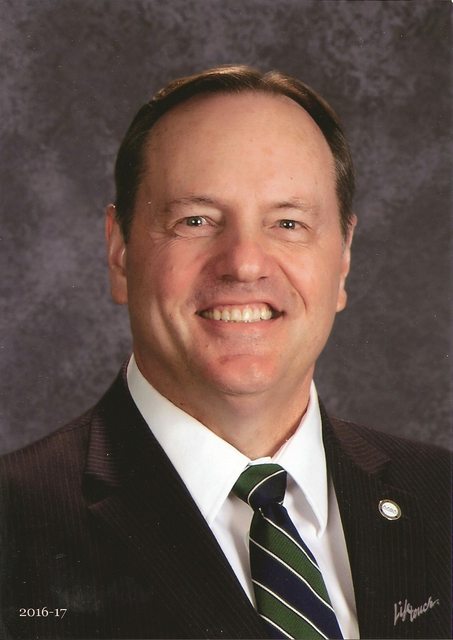 Daniel L. Frazier, Ed.D.
Superintendent of Schools
Belmond-Klemme Community School District
411 - 10th Avenue NE
Belmond, Iowa 50421
dan.frazier@bkcsd.org
Office - 641.444.4300 ext 2225