To All New and Incoming 7th Grade Students and Parents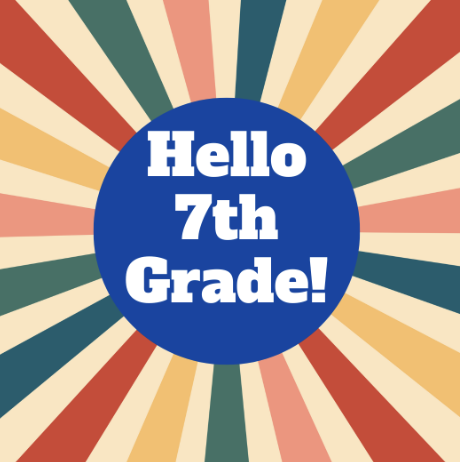 We will have a 7th grade orientation on
Thursday, August 18 at
6:00 PM
Luick Auditorium.
Schedules and activities will be discussed. A tour of the building will be given along with computer agreements being signed. We ask that a parent or guardian attend with your child.
If you have any questions please contact Ms Jensen at the following email address ckay.jensen@bkcsd.org
Enjoy the rest of your summer break.
Ms Jensen